HELPING YOU MAKE THE
RIGHT
MOVE
Strategic Planning
Keynote Speaking
Business Planning
Scenario Planning
Executive Coaching
Brand Management
Sales & Operations Planning
Leadership Development 
WITH OVER 30 YEARS OF EXPERIENCE, EXPERTISE IS GUARANTEED.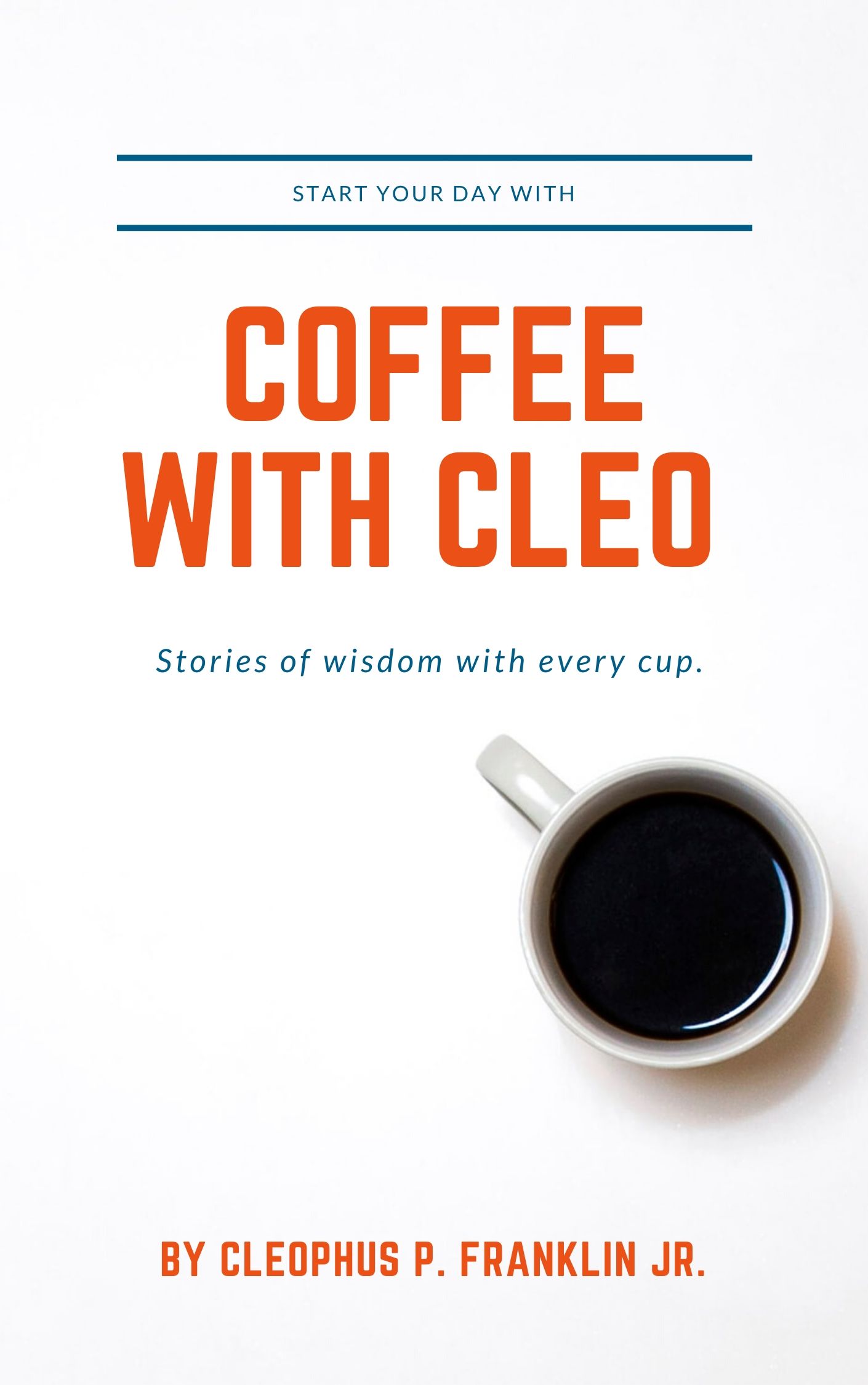 GET YOUR COPY NOW! 10 SIMPLE LESSONS LEARNED FROM DECADES OF EXPERIENCE
Coffee with Cleo is a collection of 10 leadership lessons and personal stories of inspiration, self-reflection, and teaching moments from Cleo Franklin's 32 years of working as an executive with iconic global brands John Deere, Case-New Holland, and Mahindra.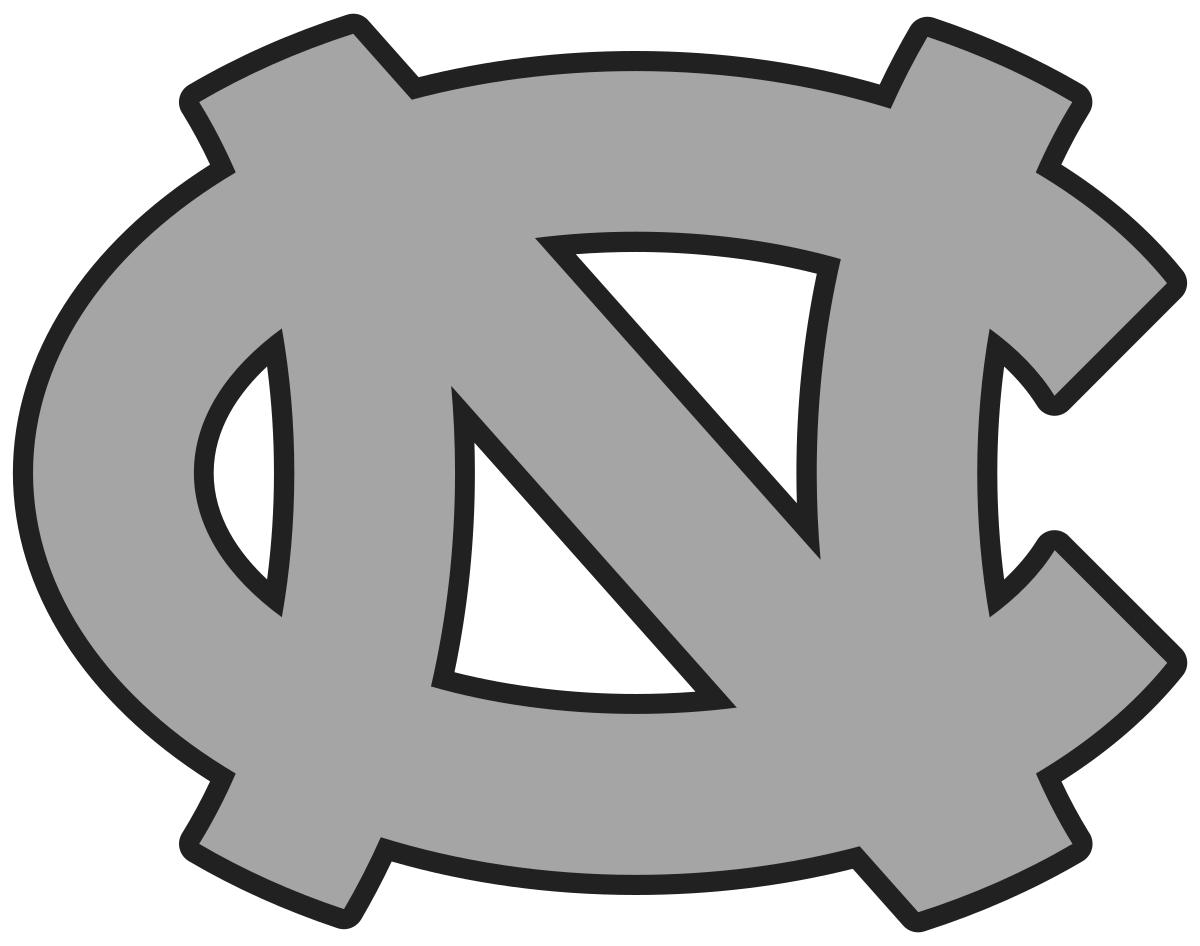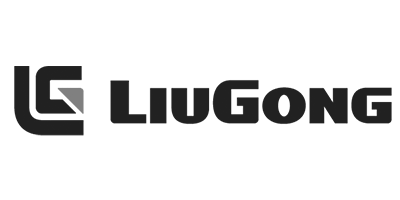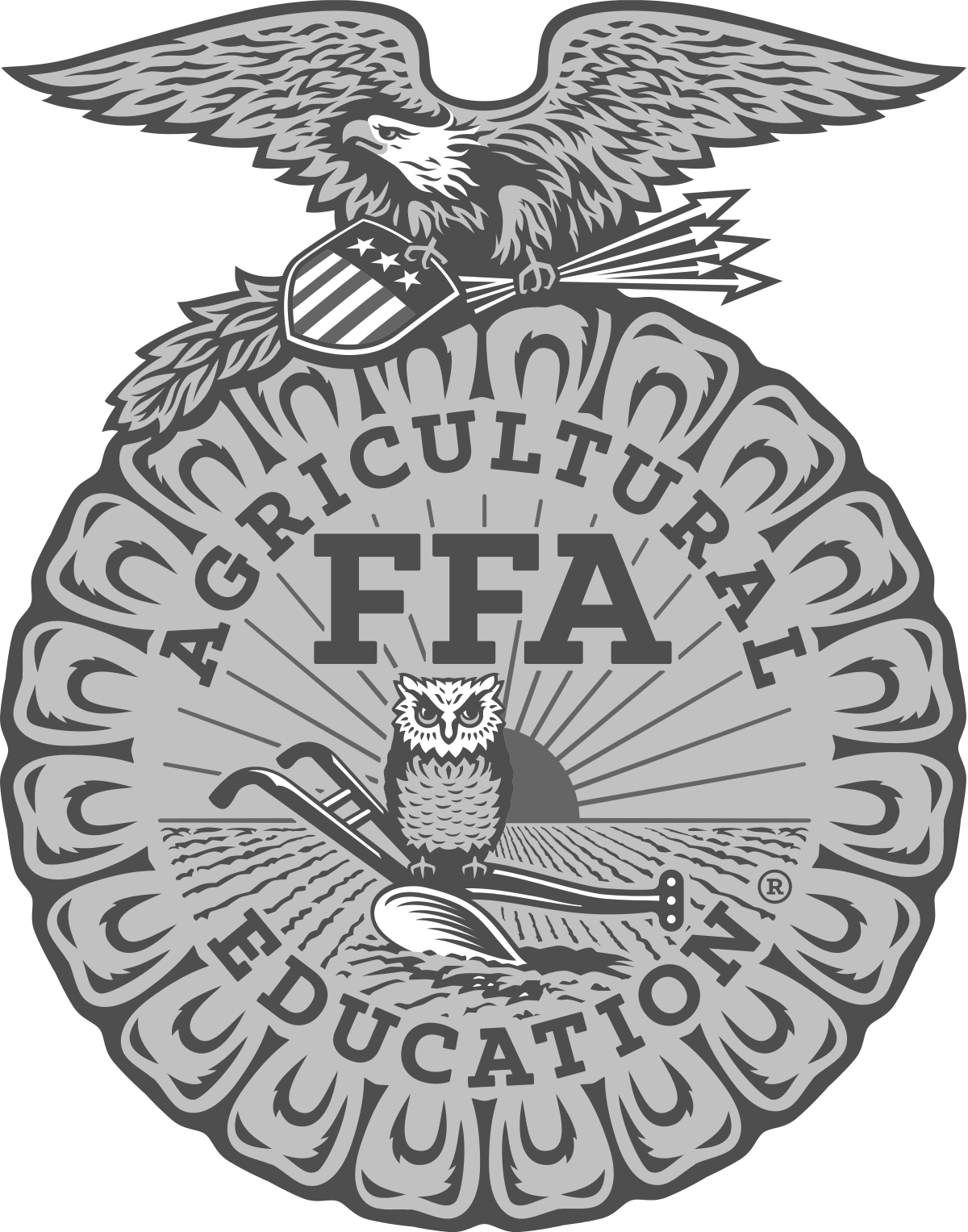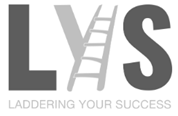 Expertise. Intuition. Ingenuity.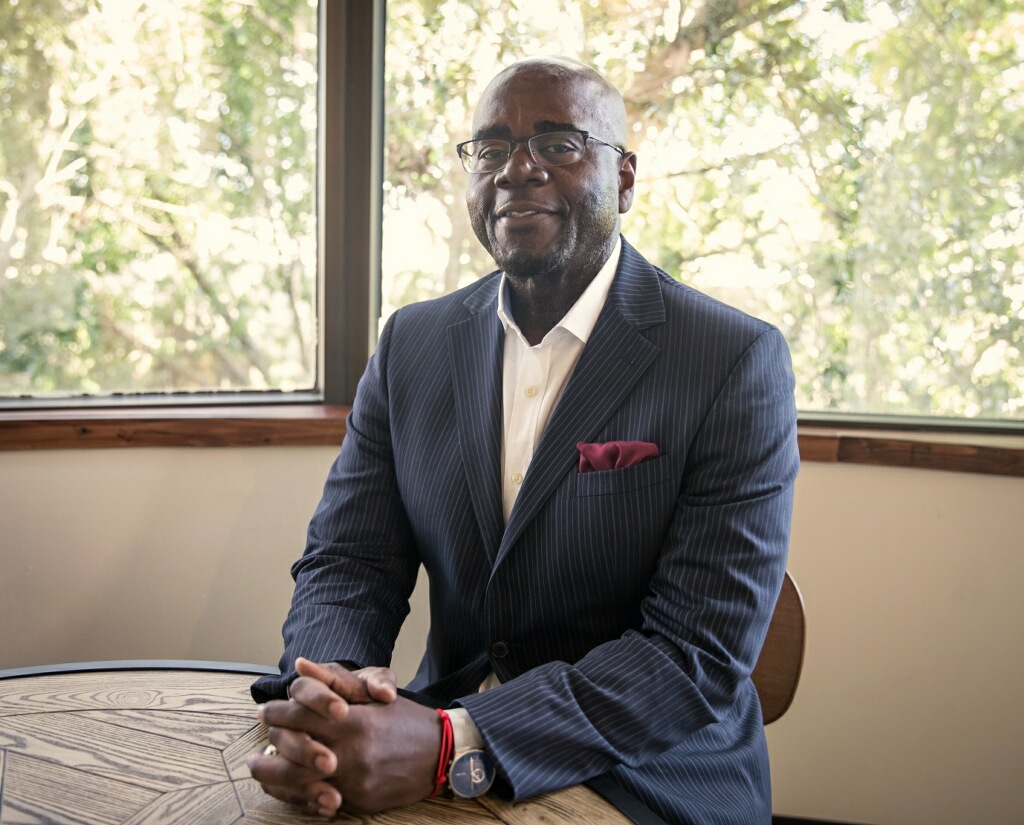 Cleo Franklin
Founder, President & CEO
I bring over 30 years of expertise in designing, developing, and delivering game changing & award winning business growth strategies for start-ups, non-profits & multi-million dollar businesses across many sectors and global markets. I believe in maintaining a positive mindset, creating partnerships with a purpose, and always striving for significant outcomes. When you work with me, you should expect a collaboration with transparency and consistency. 
Want to learn more? Contact me today for an initial consultation.
A few years ago, Cleo Franklin gave an interview where he described the differentiating qualities of the Mahindra brand as passionate, authentic and connected. I think the same three words also describe everything that Cleo stands for. He is deeply connected with his customers, his dealers, and with the organization. He is one of the most authentic people I know. And his passion for the idea of Rise has helped to shape our aspiration to be among the most respected brands in the world. One might almost say that Cleo has helped to build the brand in his own image. 
During his tenure , Mahindra Agriculture North America has grown from a new kid on the block to a major contender, and Cleo has played  a significant  role in getting there.
Our agency has been a key, strategic marketing partner with Mahindra NA for over 8 years and as such, I have had the privilege of personally working closely with Cleo on many and varied projects. Cleo's energy and vision knows no bounds. Additionally, he offers a rare and unique combination of drive and passion combined with approachability and kindness. Cleo believes in the power of people and interpersonal relationships. He rarely ends a conversation without a word of appreciation, positivity, or motivation. 
He presents his vision and expectations clearly and concisely, and always makes himself available for a phone call, meeting, or piece of advice if needed … a very rare trait in our increasingly digital world. Yet at the same time, Cleo has the experience and wisdom to know when to step back and entrust his team to get their job done. Cleo encourages and supports his employees, partners and colleagues with strong yet positive leadership skills, which drives their best performance. Simply put, people truly WANT to perform well for Cleo, hence … he achieves results. 
I had the pleasure of working with Cleo on one of the most successful multi-year marketing campaigns I have personally witnessed in some 33+ years of broadcast sales. It was through this partnership that Mahindra grew from #8 in market share to #3 and has held this position for many years. 
Cleo's strategic mindset allowed this game-changing marketing platform to move forward consistently enabling Mahindra to become a leader in it's category.
Cleo is an amazing human being! His combination of talents—honesty, integrity, humility, humor, and genius are just incredible. He knows so much about business and life, and dispenses advice just perfectly. He is a great entrepreneur, business leader and teacher. I am convinced that he will continue to rise as a thought leader who has great impact. Cleo is an exciting person to work with, filled with new ideas, tested solutions and a real ground breaking thinker with energy for three. I have never worked with an executive who is more "on-point" than Cleo. If he gives you a call, answer it; he is a treat and will give it to you "straight," with his laser beam focus leadership delivered with charm and understanding. He is about sharing his many lessons with new generation of leaders who want to make the world a better place.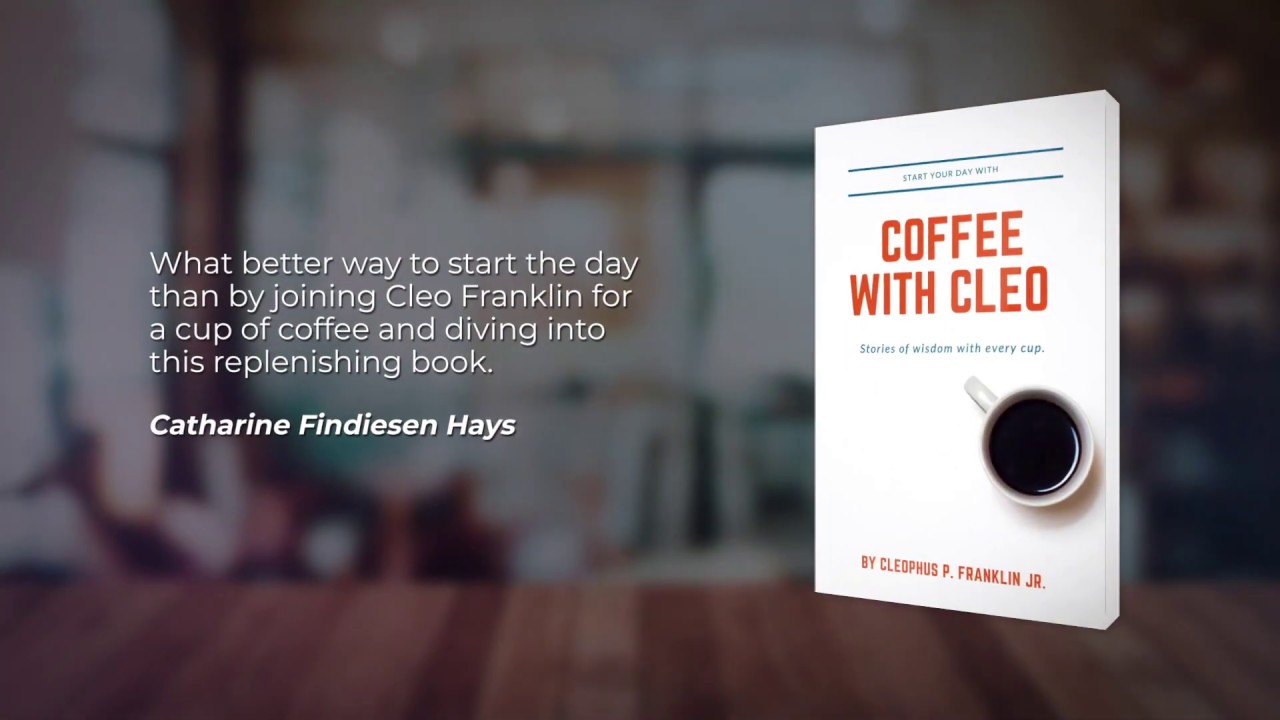 Invest in the future by preparing the next generation of leaders!
The Morningside College Franklin Leadership Foundation is a social non-profit platform that focuses on preparing students today to become the next generation of future leaders, by providing them the opportunity to engage with successful global business leaders to help them develop a career path with passion and purpose through mentorships, scholarships, internships, and, externships. The Foundation brings together multiple leadership & career development resources for students, businesses and nonprofit community entities through a dynamic and customized platform to engage, collaborate and partner with talent development, sharing and acquisition..
LET'S GROW YOUR BUSINESS 
TOGETHER!
Contact me today and learn how to build and grow your business the right way!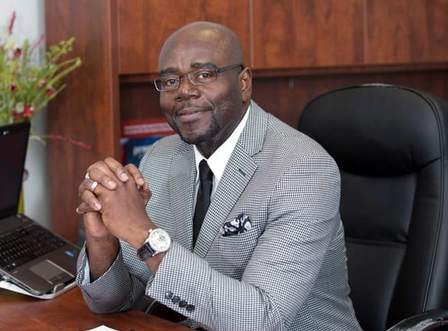 Cleo Franklin
Founder, President & CEO