Leadership Books and Articles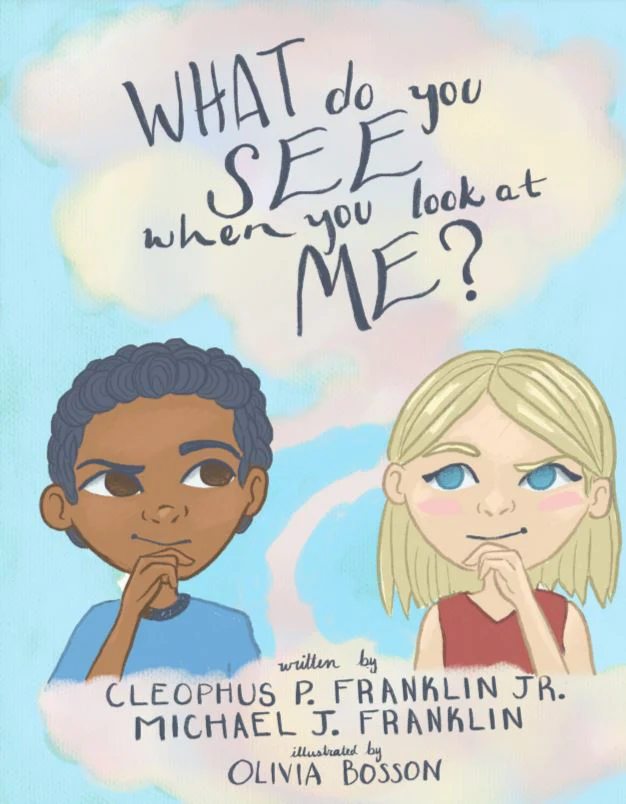 New Book Coming Soon: What Do You See When You Look At Me?
A child's imagination is their superpower! Their curiosity goes well beyond what is seen and joyfully ventures into a world of what can be. If you don't believe me, ask a child, and they will tell you. Pre-Order my new children's book, "What Do You See When You Look At Me?" inspired by my son Michael J. Franklin, and learn about the wonderful magical world that our children curiously imagine all the things that they can be!
For more information, click the link below: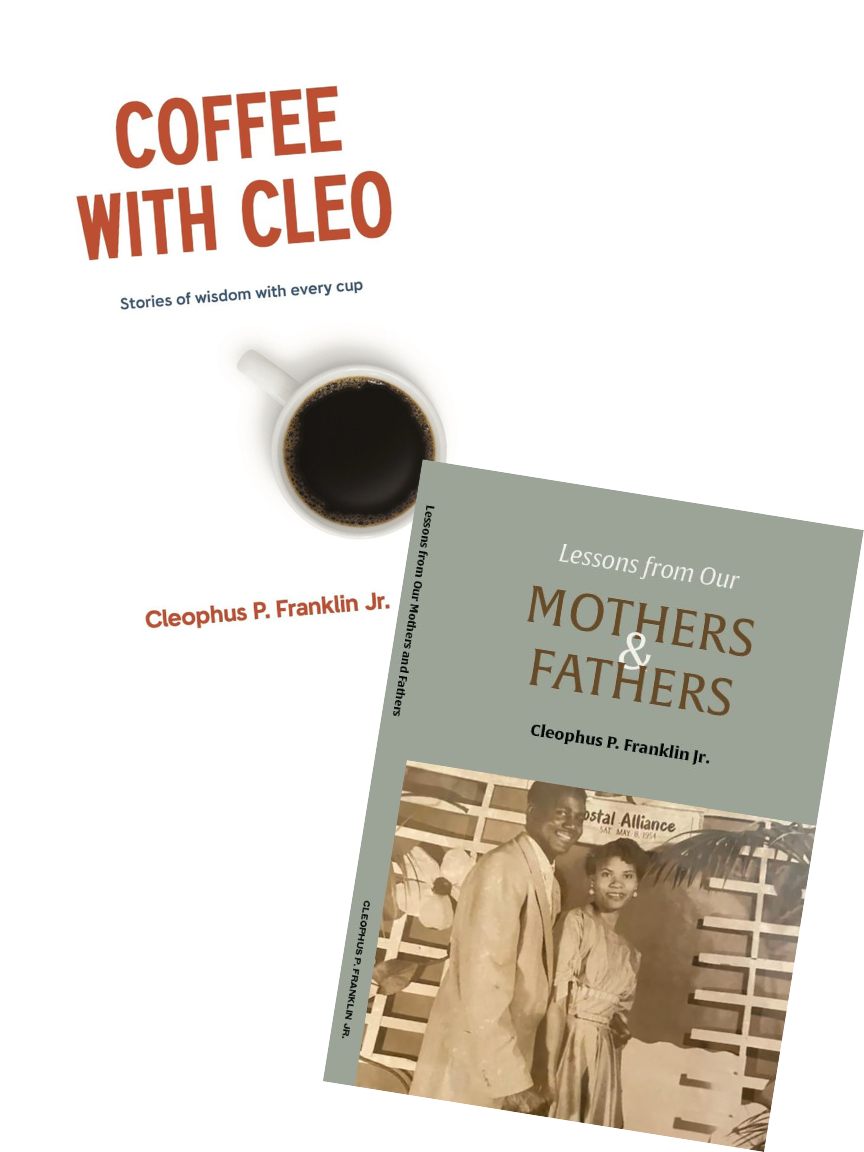 Get Your Copies Now! 30 Simple Lessons Learned From Decades of Experience and Successful Business Executives Across The Globe
"After reading Cleo's first book, Coffee with Cleo, I was very excited to hear of his upcoming book! The first book was a powerful handbook (for life) that I'll refer to over and over again. It was that good. Then after receiving the pre-publication Lessons from Our Mothers and Fathers, it was like a shared experience of wisdom through the eyes of many people! Even though his books are targeted to Business/Economics/Leadership, they both are filled with great information for anyone."
— Jim Tillman, creative writer at Sioux City African-American History Publisher

For more information, click the link below:
ARTICLES BY CLEO FRANKLIN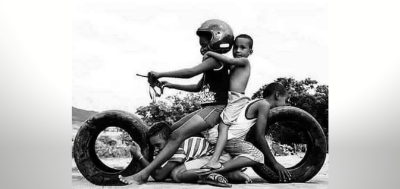 The Power of a "Beginner's Mindset"
"If your mind is empty, it is always ready for anything and is open to everything. In the beginner's mind, there are many possibilities, but in the expert's mind there are few." – Shunryu Suzuki
In my book, "Coffee With Cleo" and my new book coming soon, "Lessons Learned from our Mothers and Fathers", I discuss the power of perspective, how it informs us, shapes our world view, and drives our decision making…as perspective is and always will be the difference-maker for success in our livelihoods and our lives. (Click here to read full article)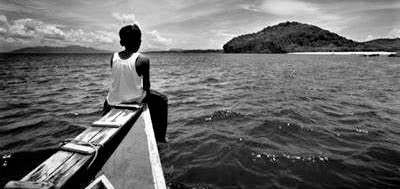 The Power of Patience
"A man who is a master of patience is master of everything else." – George Savile
It's confession time, and I am ready to share a truth about me that some people may not be aware of. However, those who do know me well, may find this revelation as no big surprise of  what I am about to disclose to the world and many readers of this book. I have many admirable qualities (or at least I have been told); however, there is one area I have been challenged with, and the truth is, I struggle mightily with patience. (Click here to read full article)
Food Advocacy & Sustainibility
MORE VIDEOS, INTERVIEWS & REVIEWS

Invest in the future by preparing the next generation of leaders!
The Morningside College Franklin Leadership Foundation is a social non-profit platform that focuses on preparing students today to become the next generation of future leaders, by providing them the opportunity to engage with successful global business leaders to help them develop a career path with passion and purpose through mentorships, scholarships, internships, and, externships. The Foundation brings together multiple leadership & career development resources for students, businesses and nonprofit community entities through a dynamic and customized platform to engage, collaborate and partner with talent development, sharing and acquisition..